Coherent Stylized Silhouettes
ACM Transactions on Graphics (Proc. SIGGRAPH), July 2003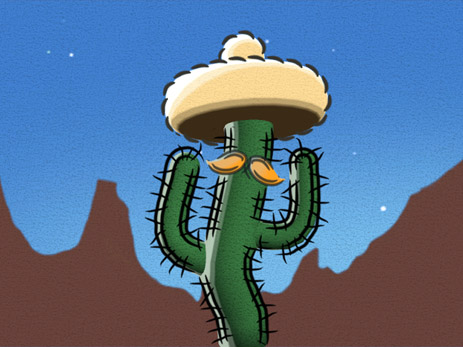 Abstract
We describe a way to render stylized silhouettes of animated 3D models with temporal coherence. Coherence is one of the central challenges for non-photorealistic rendering. It is especially difficult for silhouettes, because they may not have obvious correspondences between frames. We demonstrate various coherence effects for stylized silhouettes with a robust working system. Our method runs in real-time for models of moderate complexity, making it suitable for both interactive applications and offline animation.
Paper
Video
Slides
Related
Links
Citation
Robert D. Kalnins, Philip L. Davidson, Lee Markosian, and Adam Finkelstein.
"Coherent Stylized Silhouettes."
ACM Transactions on Graphics (Proc. SIGGRAPH) 22(3):856-861, July 2003.
BibTeX

@article{Kalnins:2003:CSS,
   author = "Robert D. Kalnins and Philip L. Davidson and Lee Markosian and Adam
      Finkelstein",
   title = "Coherent Stylized Silhouettes",
   journal = "ACM Transactions on Graphics (Proc. SIGGRAPH)",
   year = "2003",
   month = jul,
   volume = "22",
   number = "3",
   pages = "856--861"
}